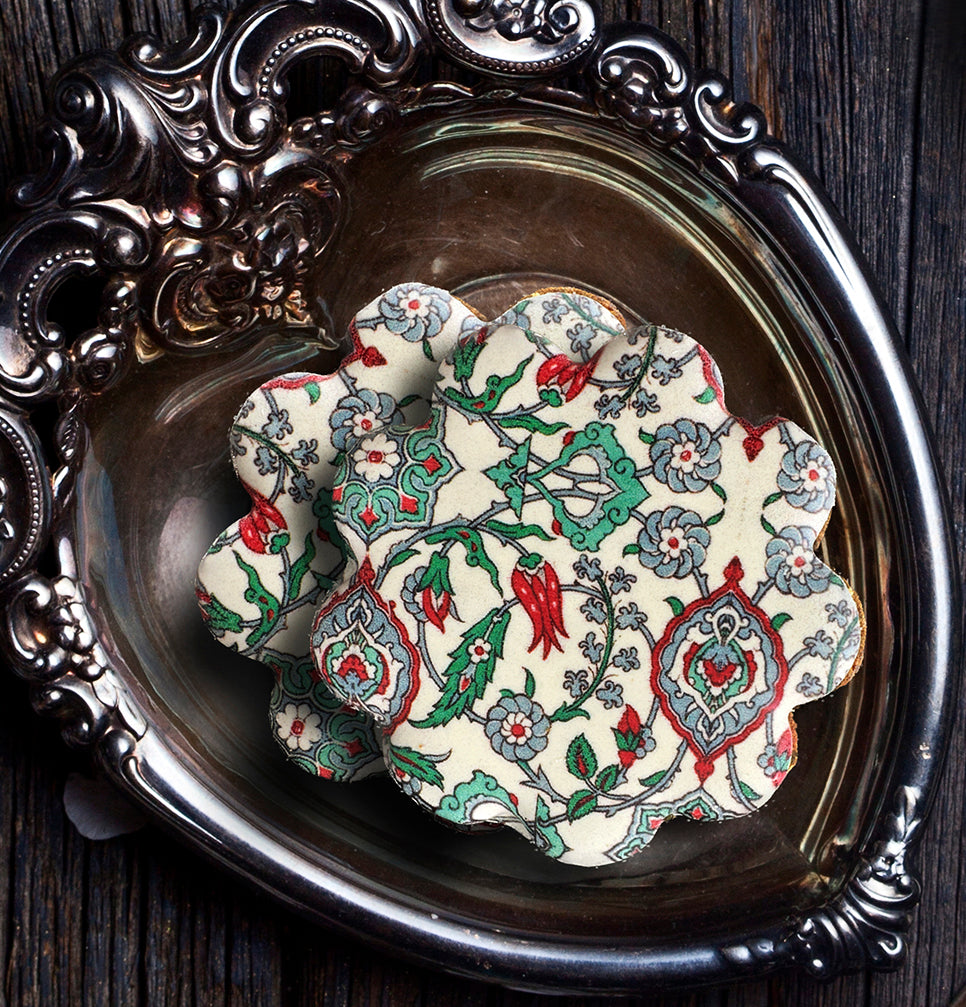 GIFTS FOR EID
The Holy Month of Ramadan, the ninth month in the Islamic Calendar, is the holy month of fasting. Marked by sightings of the crescent moon, Ramadan is a period of prayer, introspection, and reading the Quran.
LA DECORATION ARABE
A beautifully illustrated survey of Islamic arts and decorative traditions from the 17th century by Émile Prisse who was a French engineer, architect and archaeologist.
FAQ / ARE THEY HALAL?
SPECULOOS BISCUITS ARE VEGAN. SUITABLE FOR HALAL REQUIREMENTS.
SHORTBREAD BISCUITS ARE VEGETARIAN FRIENDLY AND SUITABLE FOR HALAL REQUIREMENTS.
OUR PRODUCTS DO NOT CONTAIN ALCOHOL OR GELATINE.